Book Club & Reader's Guide
Download the Reader Guide for Megan's Way, Chasing Amanda, or Come Back to Me by clicking on the links below, then schedule a visit with Melissa to chat with your group. Visits via Skype, in-person, online, and conference calls. There's never a charge for Melissa's visits.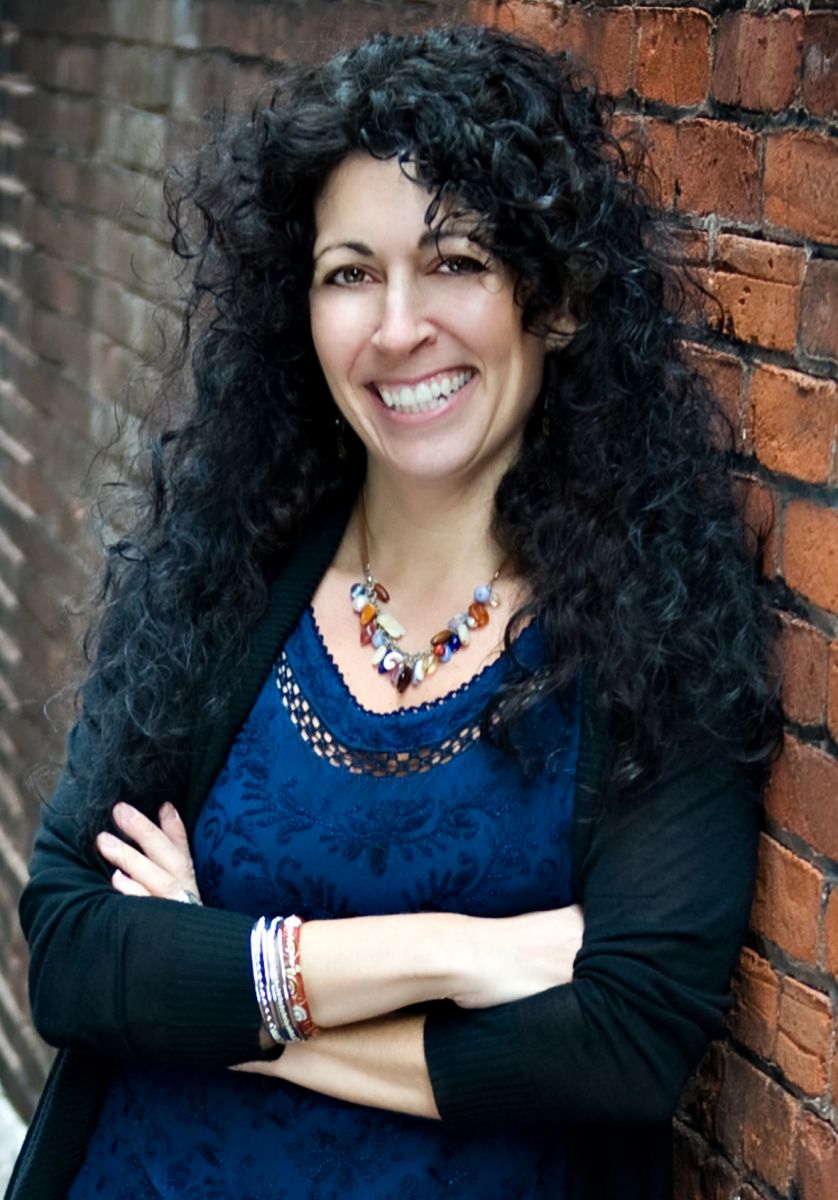 A note from Melissa
One of my favorite things to do is to chat with readers! If you are a member of a book club, or simply want to discuss my books, please use my Contact form and let me know. Depending on your location, I can meet with your club in person, via Skype, G+, or online forum. Thanks for reading!

Please use our contact form to contact Melissa